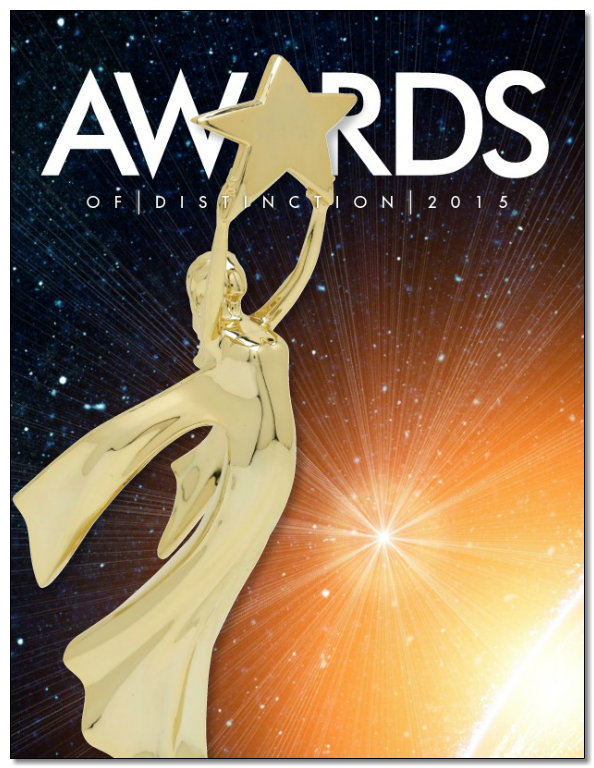 ASTanddesigns@shaw.ca
Awards of Distinction
Click the "Grid View" (3rd icon from left) to view all pages as thumbnails, click the "Table of Contents" (4rth icon from left) for a list of the catalogue contents or enter "Search" criteria (6th icon from left) for a quick search of the catalogue for your choice of awards to fit your needs.
The bottom 2 icons at the top right can be used print, send, clip a selection.
Email your find to friends or co-workers and / or once you've found what you are searching for, note the page number, item number and description and you can then contact us to place your order.